This section is for people looking to rehome their dog(s).  All arrangements are made between the two parties and Jack Russell Rescue is not involved and gives no guarantees regarding these dog(s).
Toby
Toby may be longer in the tooth at almost 14 years old (birthday on 26th August), but he is still super fit, alert and active.
He has no trouble with other dogs, cats or children, and can easily keep up with all of them.
He is desexed and microchiped and has no ongoing health issues and to be honest, has never had any significant health problems in his whole life.
He is well trained, obedient and very good on a lead.
We think he would be ideal for any situation and can just as easily be a lap dog and snuggle as run around a park chasing a ball (which he will do for hours if you let him).
Contact details: Travis
mobile: 0433250614
Location: Cranebrook NSW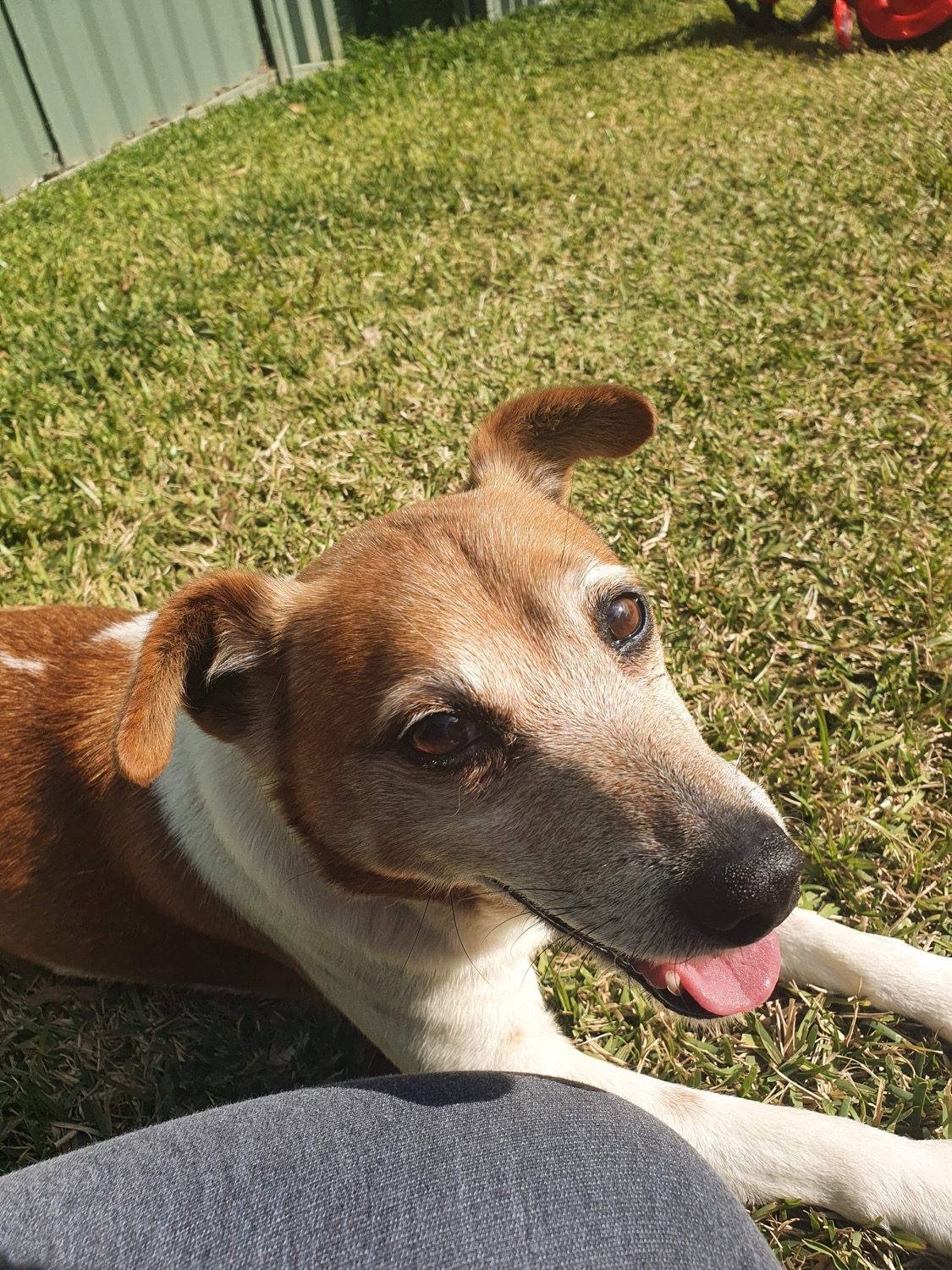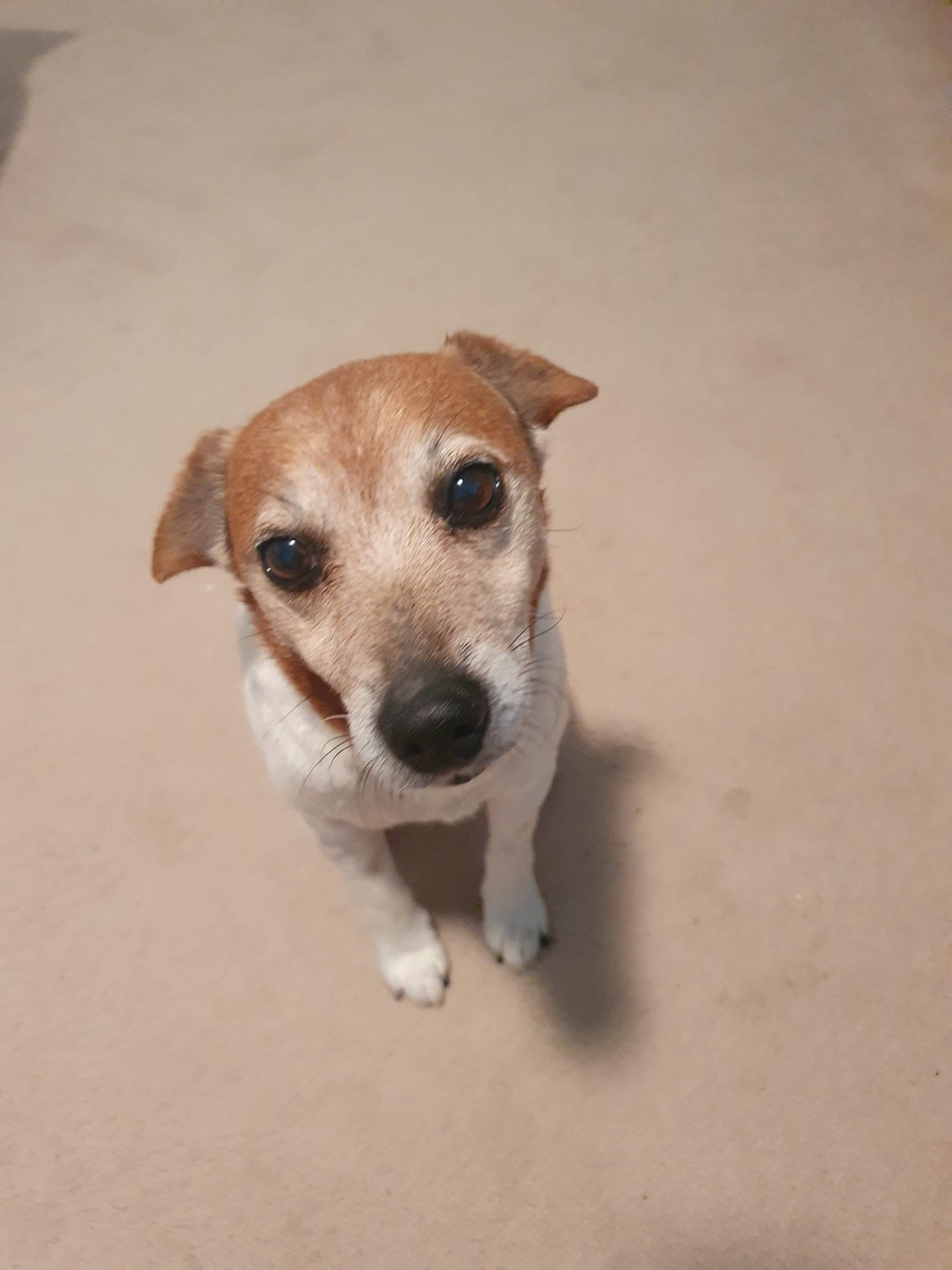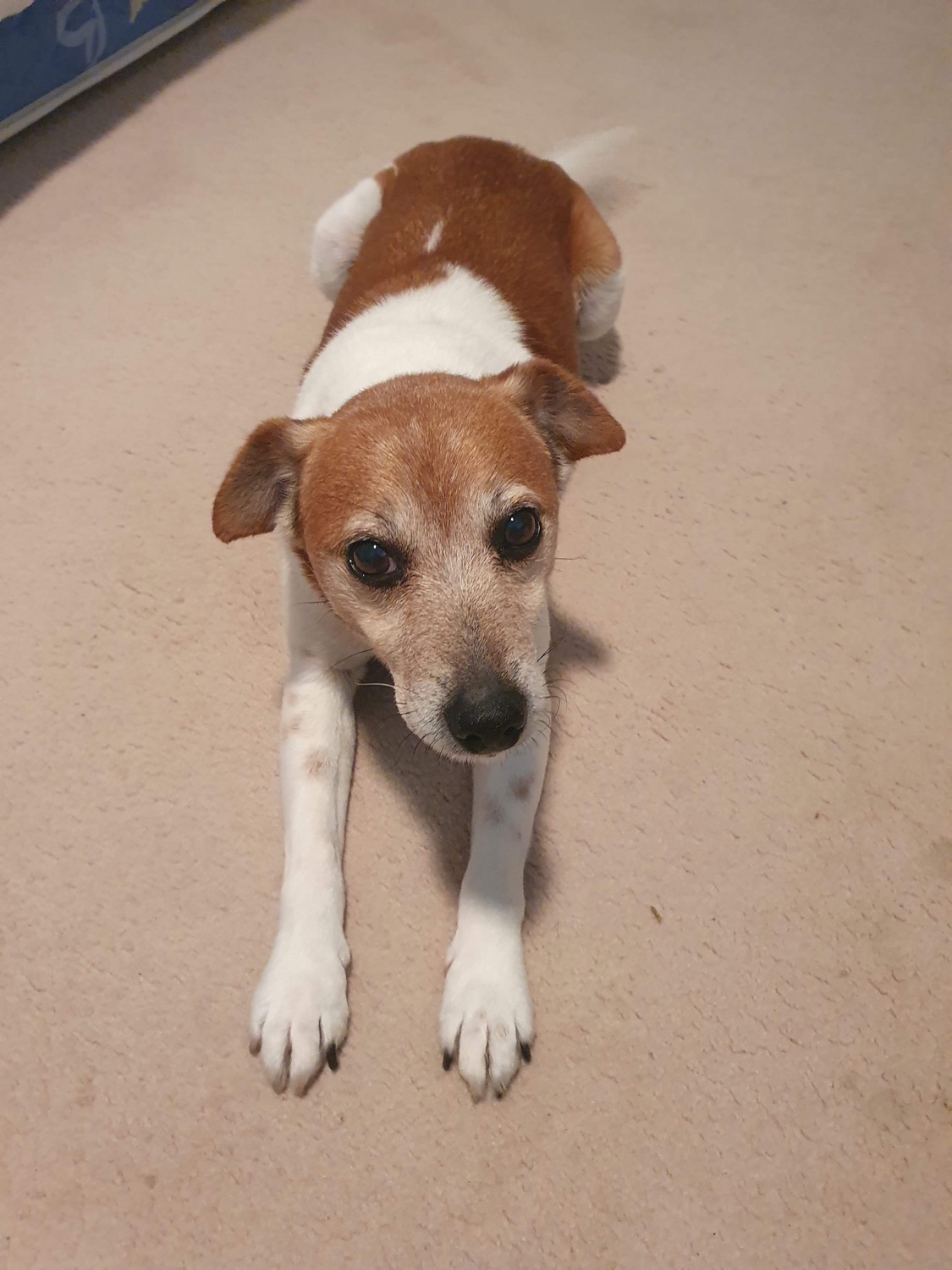 Ruby & Gigi
Ruby and Gigi are sisters, aged 5 and 6. I bred them, and still have their Mum.
They are retired show and stud dogs looking for a home together with an active family.
Another male dog will be acceptable (in time) but no other female dogs.
They are both alpha types, but have worked out a relationship of mutual respect.
They love to chase anything that moves so we have never had a cat or chooks etc.
They need to be included in family life, with plenty of indoor time.
Both are very alert and inquisitive so very good fencing is required. Typical jacks, they sometimes feel that under the fence or over it is always better.
They need firm leadership.
Preferably they will go to a new home together, but I am open to consider other options.
Please email in the first instance with some info about the home that you can offer.
They are both microchipped, vaccinated, desexed.
Contact details:
Email: elysiumjrt@gmail.com
Dogs location: Stawell, Western VIC 3380