This section is for people looking to rehome their dog(s).  All arrangements are made between the two parties and Jack Russell Rescue is not involved and gives no guarantees regarding these dog(s).
Percy
Percy is 2 years old.
He is desexed, vaccinated & microchipped.
He loves children and attention and loves walks.
Percy is territorial and cannot be rehomed with other male dogs.
He is not house trained and is an outside dog who loves his space and a yard to zoom around in.
He is cage trained of a night.
Contact: Meg
mobile: 0421 729 805
Location: Muswellbrook NSW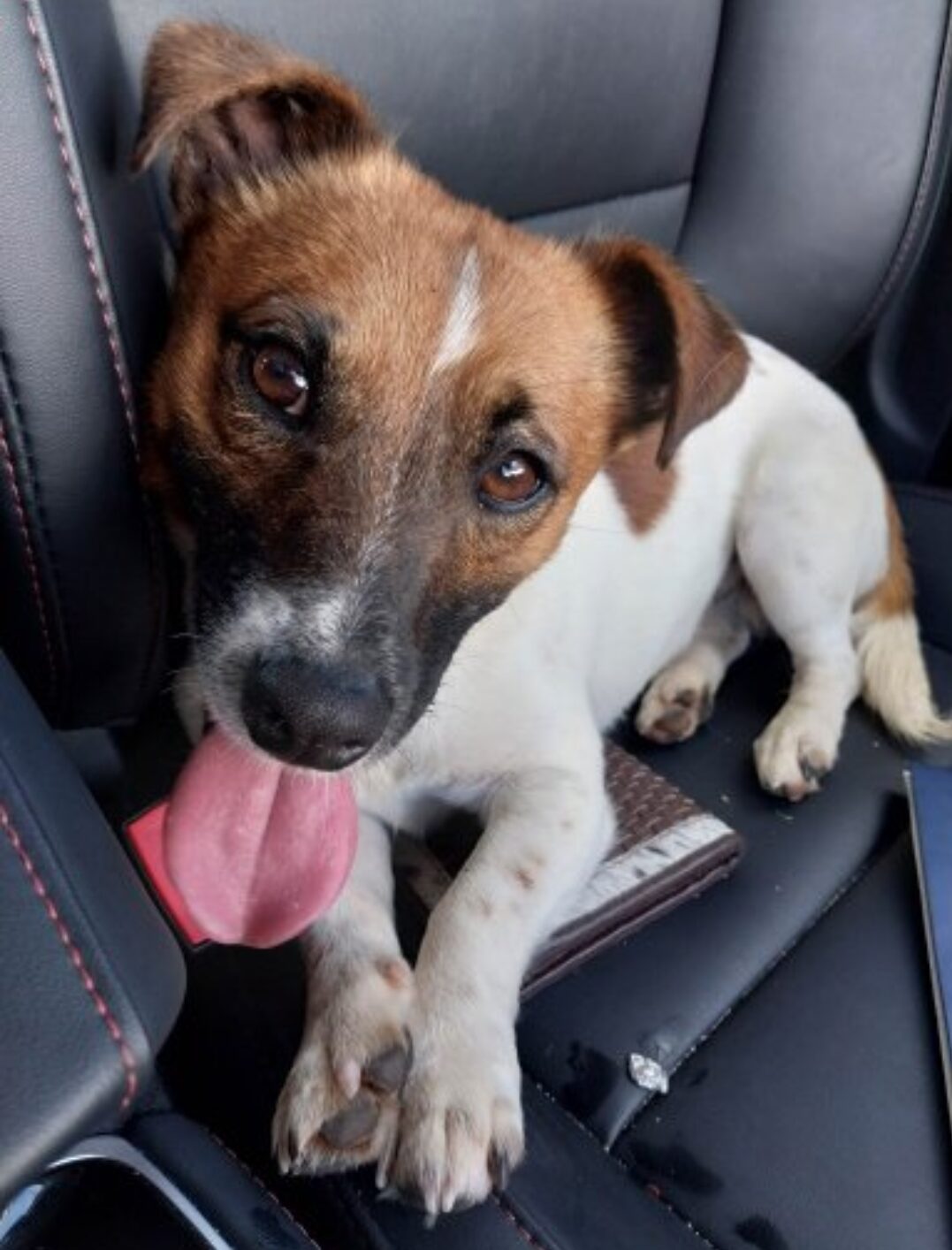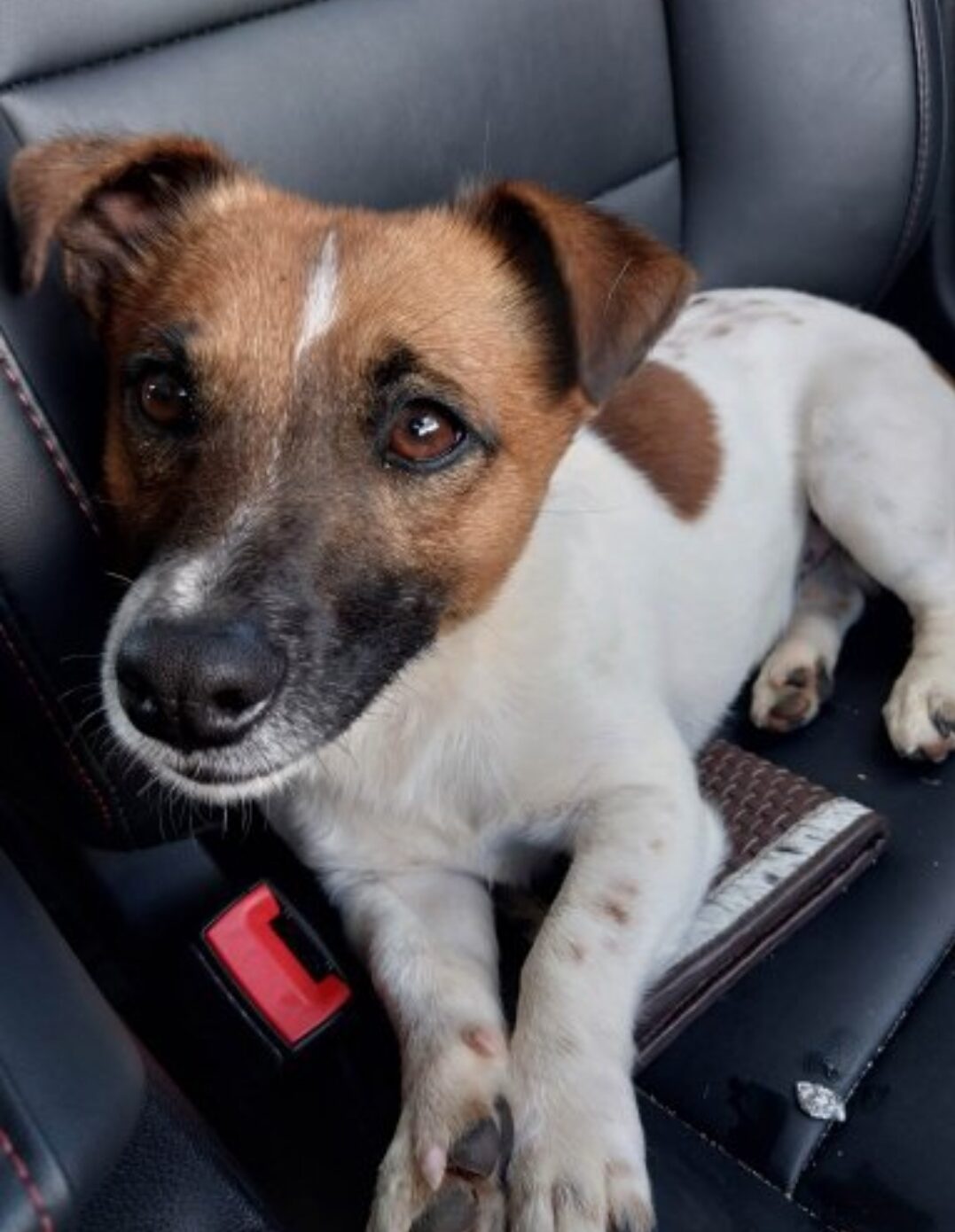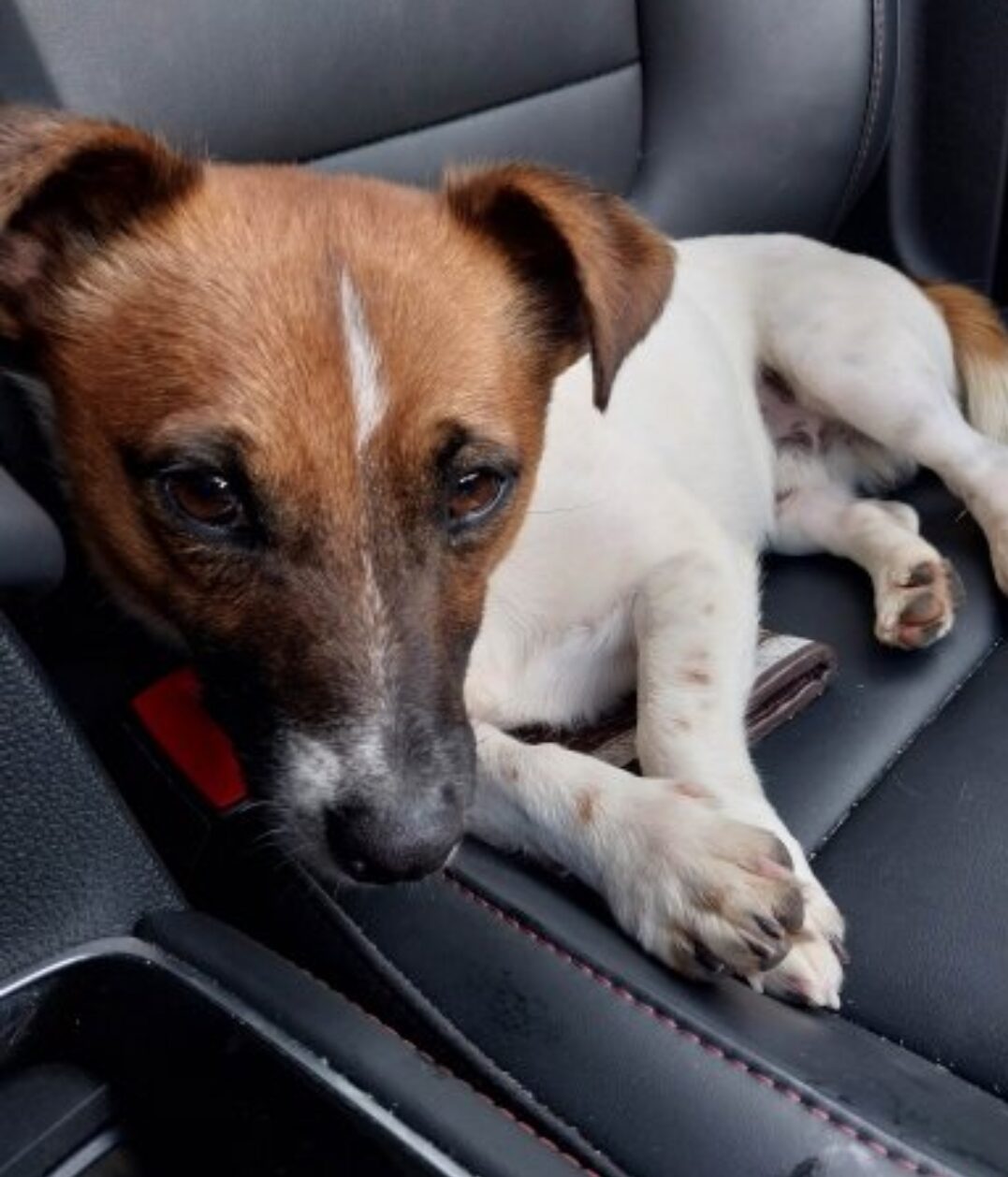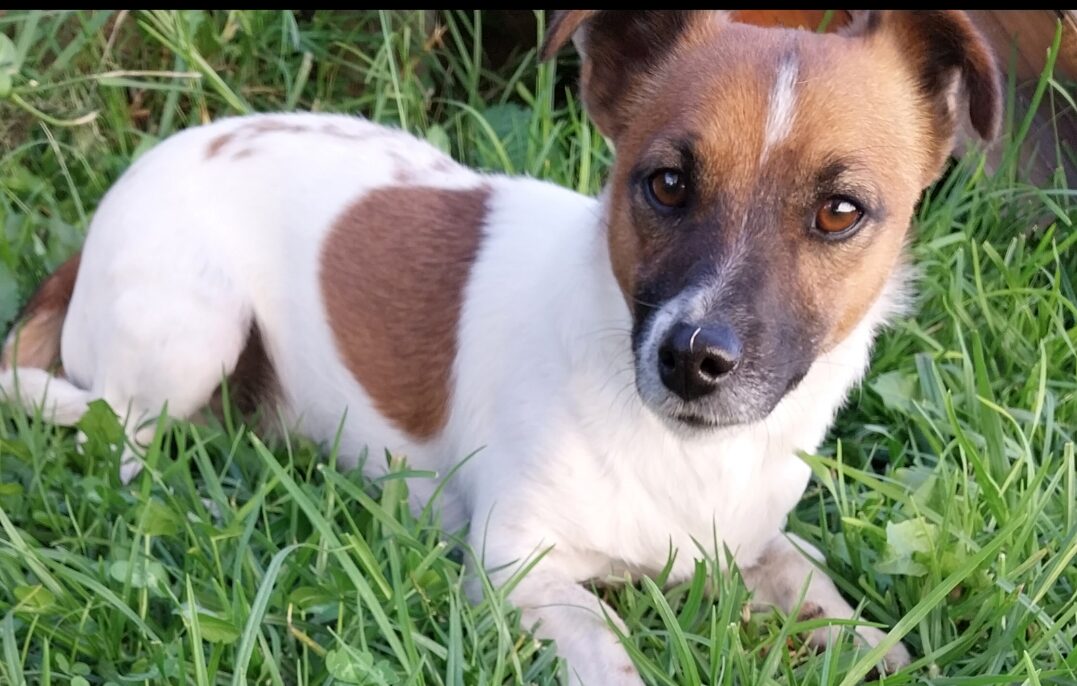 Bonnie
Bonnie (Shooty) is a female Tri Colour Jack Russell Terrier, aged between 10 and 13 years old (she acts a lot younger).
She is very loving; some might say she is a needy dog.
She is a keen hunter so she will not be suitable for a person who has small animals.
She doesn't like other dogs.
She needs a family who is very patient and will love and accept her unconditionally.
She is sensitive and will need a lot of positive feedback and love.
She has put on too much weight recently and will benefit from a daily walk.
She likes to spend time with her family and will sleep in bed with you.
She gets scared easily so don't get angry with her (I think that she was abused at the past).
She lives in Cranbourne (Victoria) and will be happy to find a suitable family who will be able to love and give her a good home.
Thank you very much for your kind help.
Contact: Ronit B
mobile: 0431 467 838
email: Ronit37@hotmail.com
Location: Cranbourne Victoria