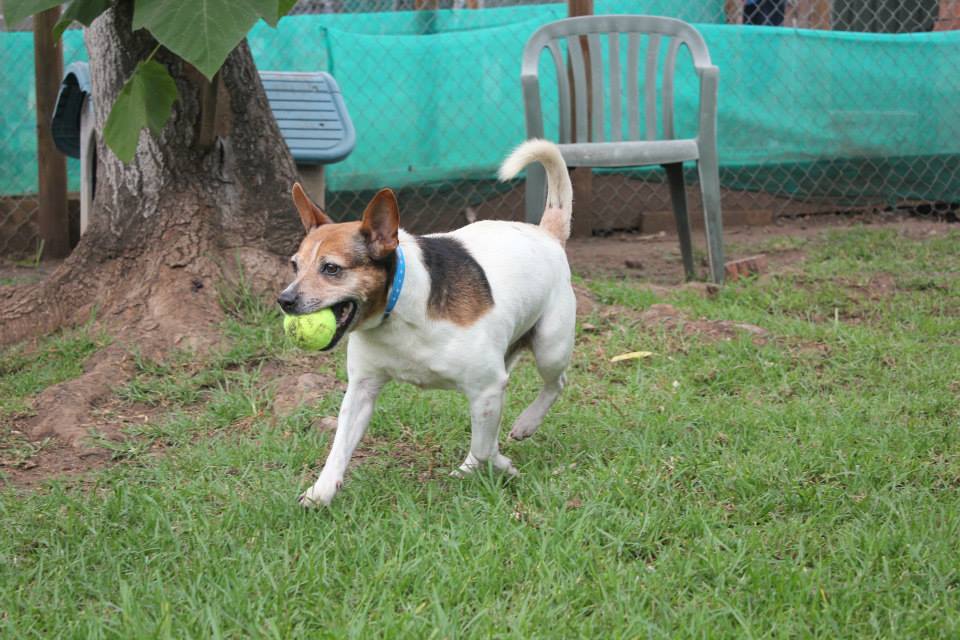 JACK RUSSELL RESCUE
Get involved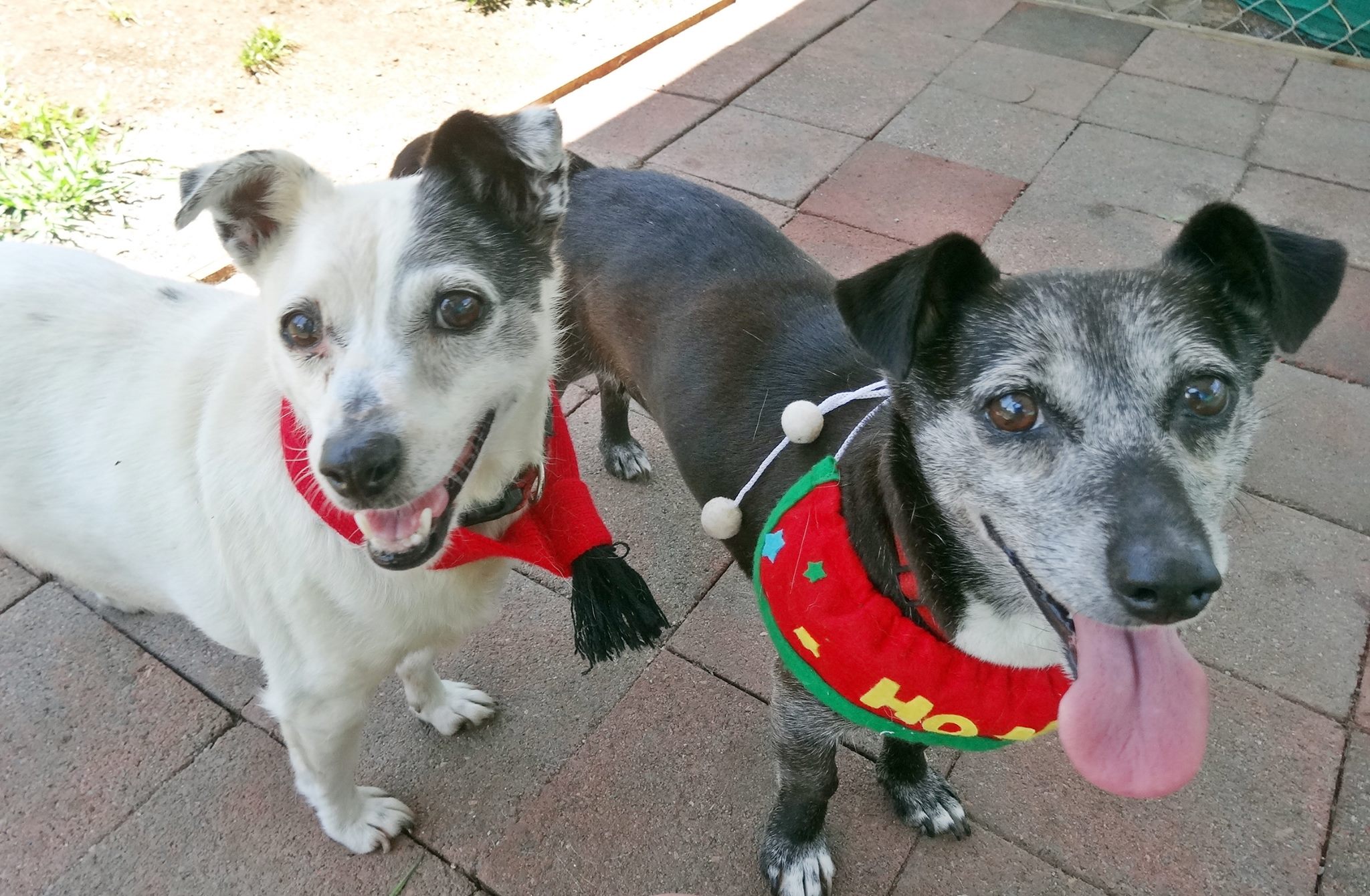 JACK RUSSELL RESCUE
Senior Sunday
Adopt a Senior Jack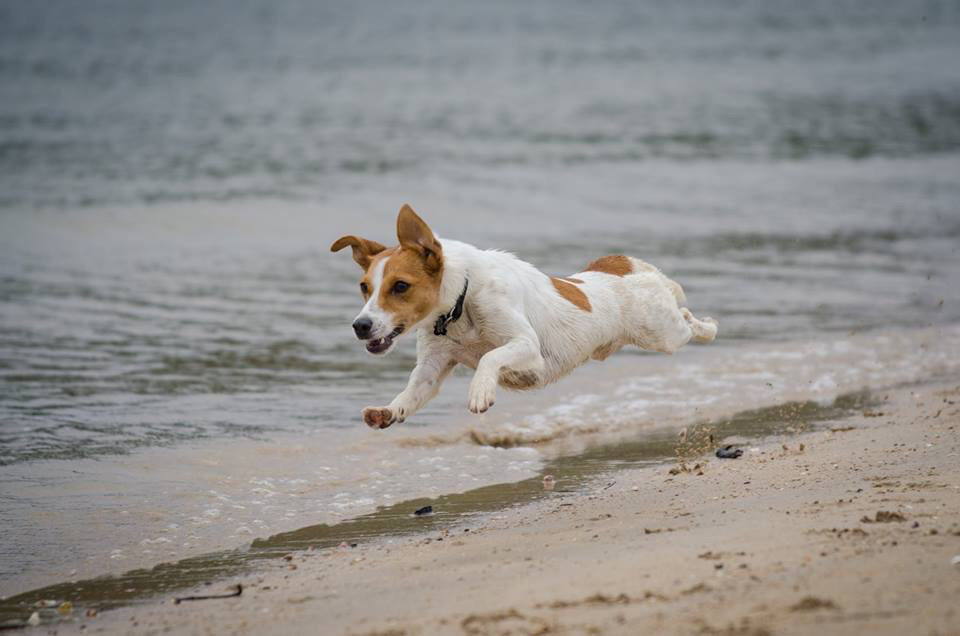 JACK RUSSELL RESCUE
Adopt don't shop
Jack Russell Rescue is an Australian wide welfare charity that strives to find homes for homeless, abandoned  & surrendered Jack Russell Terriers
New Christmas Cards are here!

We are ready to start taking our Fundraising Christmas Card Orders
It's time to start preparing for Christmas this year, and with Covid lurking in the background making things different, why not show you care with our Jack Russell Rescue Fundraising Christmas Cards. We have 6 new designs this year and each purchase will go towards the Jacks in our care
Click here to see our full range of cards and information on how to order.
Suzie is a little senior girl of 12 yrs who came to us when there was an illness in the family and some of the family members wanted her put to sleep.
When our vet team saw her they too felt that it would be kinder for Suzie to give her, her wings, but Jill said, this is what we do, we rescue them and try to save them. We will give her a chance.
So a treatment plan was arranged and if she responded, then we would go from there.
There is no nice way to say it but Suzie was neglected. Her nails had grown so long that they had grown into her pads and had turned into horns making it painful and difficult for her to walk.
Her skin, so itchy that she had hardly any fur and it was evident that she had rarely if, ever had a bath. A heart murmur means further surgery including desex, may not be possible.
Tumours in her mammary glands, as well as other skin lesions and possible tumours. Weeping sores and scabs from a form of mange probably caused by stress and enlarged nipples and saggy undercarriage. Sore and inflamed ears. This is just what we can see, who knows what's going on inside at this stage.
First to get her nails clipped skin infection and ear infection under control with antibiotics, ear drops, a daily bath and cream for her itchiness. Despite how miserable she must have felt, we could see her spirit and will to let us help her, even though she was a little snarly. Who wouldn't be with all that going on.
Now a few weeks later, her feet have healed, fur is growing back in places, she still itches but the cream soothes. She eats well, loves a lap to sit on and her spark is well and truely bright. She allows us to treat her although, she does get fed up with being fiddled with and at her last vet check up she was nice to the vet, so healing is a process for Suzie. At the two week check up the Vet said she was a 1,000 times better then when she saw her first.
She may not be able to have all the vetwork she needs, it may be long and costly. Therefore adoption may not be an option but we hope to find her a foster carer to see her time in comfort if adoption isn't possible, once her vetwork is finished and we are confident she can see her days comfortably.
This is what we do, rescue them help them heal, and give them a chance
A special thanks to Margaret who collected her for us and brought her to the kennels. To our many volunteers who have given her much love and care over the recent weeks.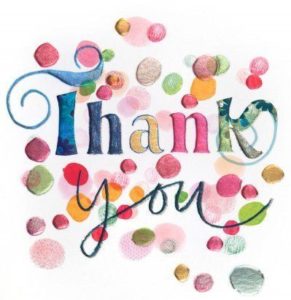 Thank you to Caroline Allshorn, Ingrid Hoff, Cameron McCosker, J Fussell, Luke Soligo, Shane Curtis, Wendy Lockhart, Neville Dennard, Usha Presad & Co, J H Davis, Nicola Booth, Delta, Belinda & Steve Mackie & "Hercules", Karen Howarth, Fong Lim, and Melissa Czerkesow who are contributing to Suzie's care.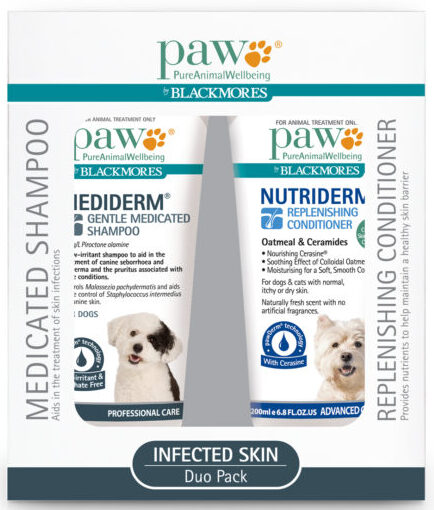 Winter is over…. but there is still some snow in there air
Top tips for bringing home a rescue dog
Snake Warnings – Protect your pets
Family pets are lost every year to poisonous snakes, mostly the Red Bellied Black snake and the Brown Snake.
During Snake season please consider limiting your Jack Russell Terrier's range of the property and take measures to confine your terrier to a snake proofed yard if possible.
Get your pet to the vet if bitten by a poisonous snake, and try to identify the snake.
Please use professional snake trappers to remove any that you may find, never attempt to kill or remove the snake yourself.
Click here to see a picture of a Red Bellied Black snake
Click here to see a picture of an Eastern Brown snake.
Beware Paraysis Ticks
Paralysis Ticks – Ixodes holocyclus
Ticks like warmth and humidity; there can be "micro-climates" such as creeks and gullies where ticks thrive.
If you suspect a tick, even if you can't see one, please take your dog/cat immediately to a vet, often there is more than one attached. Ticks can be hard to find. Time is of the essence with tick poisoning.
PLEASE familiarise yourself with symptoms of paralysis tick with the following links below.
Preventing ticks is better than trying to deal with the symptoms of poisoning. There are various brands of tick prevention products that might suit your situation, follow the instructions and renew when needed.
Never rely soley on your tick prevention products, ALWAYS check your pet daily if in a Paralysis Tick area.
Holiday makers, when travelling about Australia with your pets, find out if the area you are going into has Paralysis Ticks and go prepared.
Love That Pet has a great youtube video on their site showing how to search your dog for ticks plus an article on advice regarding ticks
Pittwater Animal Hospital also has some valuable information on paralysis ticks.
Thanks to the following companies for their support