Frankie
Frankie is a slight build, taller, tri colour mini foxy aged 18mths
She has come to us as her family could no longer take care of her and is now looking for a new home.
She is a little shy at first but quickly warms to gentle kindness. Being young she is fit, active and agile and will need a family ready to take on all that comes with having a young dog. She can be jumpy and sometimes mouthy, she hasn't yet learnt to sit, and she is very interested in her surroundings.
She has lived with other dogs, and so may go with a dog friendly easy going male dog, who can tolerate the exuberance of a young dog.
She is used to living outdoors, so will need some house training, and she has lived with kids, however her new family's children/grandchildren will need to be able to tolerate the bouncy, energetic behaviour and be able to help train and guide her.
Frankie is beat suited to an active house hold with a patient family who will train and guide her with repetition, routine and rewards as well as lots of love. People who will include her as part of the family and help her gain her confidence. She is best in a family where there is someone at home most of the time.
She comes desexed, vaccinated, microchipped, wormed and heartworm tested , lifetime registration in NSW for $600
If you would like to meet her, please contact Jill and she is staying at Londonderry NSW
R251000050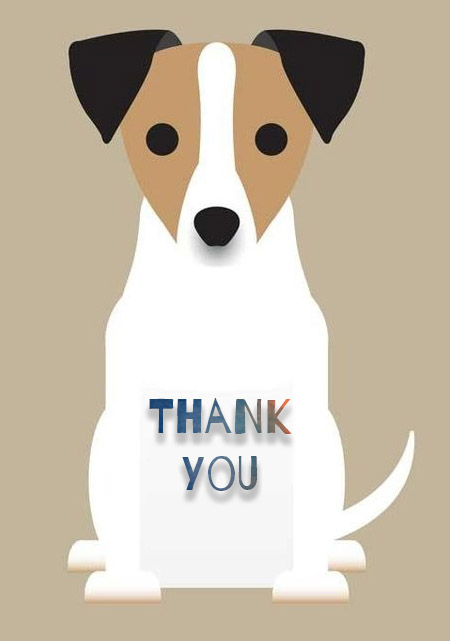 Thank you to Lisa McInnes "In Memory of Toby", Nellie Bennett, and David Creramer for their kind donations toward the care of Frankie while she waits for her forever home
< 4 years
Microchipped
Vaccinated and Heartworm Tested
Desexed