Patch and Lily
Patch is a small build, male, tricolour JR/mini foxy mix aged 9yrs
Lily is a tan and white female JR aged 10yrs
They came to us as their owner could no longer afford to keep them and are now looking for a new home together.
They are a happy and friendly bonded pair who get along well.
As they have grown to know us they both enjoy affection. They are used to living outdoors but we are sure they would quickly adjust to spending some time indoors with their family.
Patch and Lily are best suited to a family looking to adopt older dogs, to give them the love, comfort and care they crave in their golden years.
They come together as a pair desexed, microchipped, vaccinated, wormed, had dentals, heartworm tested and life time registered in NSW for $700
If you would like to meet them please contact Jill on 0408491542 and they are staying at Londonderry NSW.
R251000050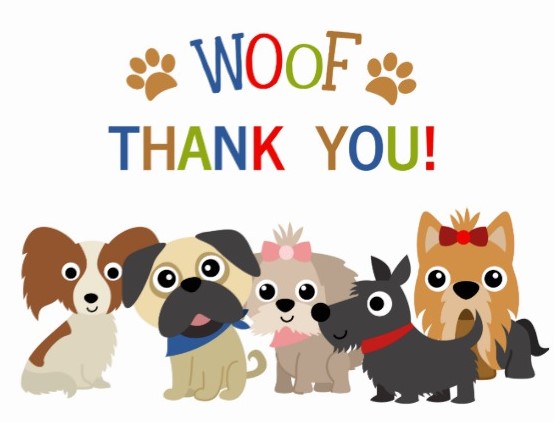 Thank you to Lucia Potts, Finna Chen, and Joanna Overland for their kind donations toward the care of Patch & Lily while they wait for their forever home
No cats
Scared of storms
Microchipped
Vaccinated and Heartworm Tested
Desexed