Milo Jnr
Milo JR is a stocky build , smooth coat Tan and White JR male aged 18mths
He has come to us as his family work commitments meant they weren't able to give him the time they felt he deserved.
He has lived indoors, and knows to sit for a treat. He is getting used to the lead.
As he is a young dog, he will benefit from a family where there is someone home most of the time to give him the training and guidance he will need.
Best suited to children over 8 yrs who can tolerate the young dog behaviours and help with his training and care.
He would love to be included as part of the family, as JRs are not dogs to be left to themselves in a yard for long periods of time.
He will need a yard space of his own to enjoy the great outdoors.
Milo comes desexed, vaccinated, microchipped, wormed, heartworm tested and lifetime registration in NSW for $600
If you would like to meet him, please contact Jill on 040849154 and he is staying at Londonderry NSW
R251000050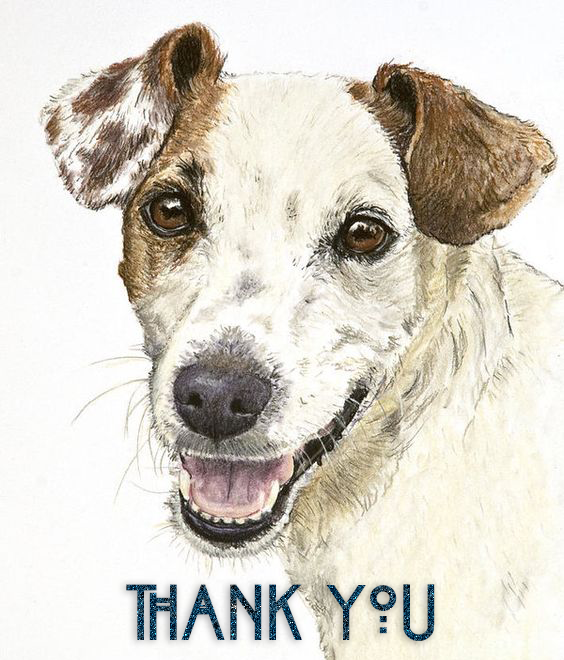 Thank you to David James, Robert Pregnal, and Marta Nelson "In Memory of Princes Fleur" for their kind donations toward the care of Milo Jnr while he waits for his forever home
< 4 years
No cats
Best with children/grandchildren aged over 8
Microchipped
Vaccinated and Heartworm Tested
Desexed