Harry
Harry is a mainly white smooth coat male JR aged 3 yrs.
He has come to us as his owner is working away from home for long periods and felt Harry deserved a family who could spend more time with him.
A bit wary of the changes on his first arrival Harry quickly warms to gentle kindness. He loves to play ball, can sit for a treat and walks politely on lead.
He may be suitable with a female dog but they would need to be able to meet at our Shelter.
Harry is used to living indoors and sleeping in the laundry at night. He is not suited to a home with young children as they can overwhelm him and he hasn't lived with cats.
Teenage/adult children in the family with someone who is at home most of the time would be ideal for Harry.
Harry comes desexed, microchipped, vaccinated wormed heartworm tested and lifetime registration in NSW for $600
If you would like to meet him please contact Jill on 0408491542 and he is staying at Londonderry NSW.
R251000050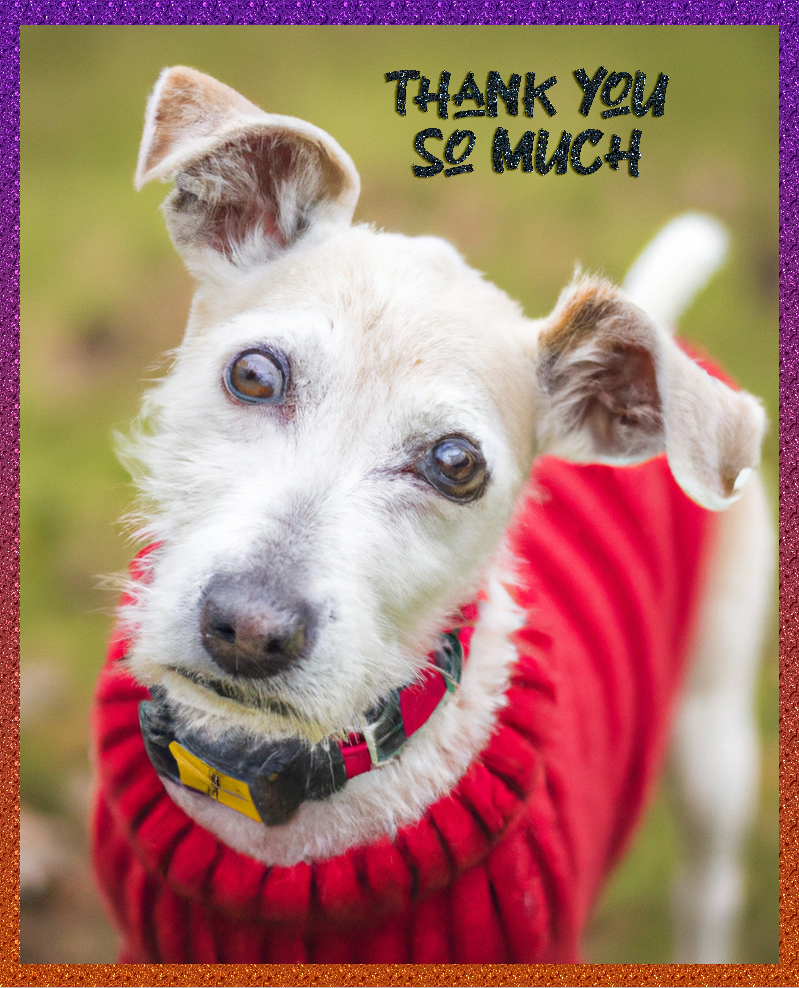 Thank you to Danielle Young, Simon Hemphill, and Richard Berger "In Memory of his Grandmother" for their kind donations towards the care of Harry while he waits for his forever home
< 4 years
Not for interstate adoption
Frightened for storms
Not suitable to live with children
Microchipped
Vaccinated and Heartworm Tested
Desexed