Hall
He will need you to visit a few times to get to know and trust you.
Hall is a smooth coat male aged around 8yrs, possibly with some Red cattle dog in his mix.
He can be unsure of new people at first but seems to prefer the company of men. He isn't really an affectionate dog but he loves to play ball and with toys, which he does guard on occasion. Hall can be unsure of the lead but walks well once he is comfortable with his handler.
He would be best on a property with secure fencing, and space to run and investigate.
Great for watching over your property.
Best for a family with no young children and as the only pet.
Hall is not tolerant/ has not been continually socialised with, or is fearful of other dogs and needs a home without other dogs, including dogs that may visit. It also means he needs to be leashed at all times when out and about and isn't suitable to off leash dog parks or playing with other dogs. This is not an unusual characteristic in the JR breed.
He comes desexed, microchipped, vaccinated, wormed and heartworm tested for $400
If you would like to meet him please contact Jill on 0408491542 and he is staying at Londonderry NSW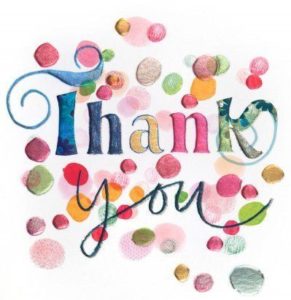 Thank you to Cris McKinnon, Cameron Stewart & Amanda Yazbek for their kind donations toward Hall's care while he waits for his forever home.
Needs to be the only dog
Not available for interstate adoption
Needs to be in a family with no young children
Microchipped
Vaccinated and Heartworm Tested
Desexed