Brazzy
Brazzy is a smooth coat mainly Black and white male JRT/mix aged 5 yrs
He has come to us as the family went back to work and were unable to care for him
He was a little confused on his first arrival and is slowly becoming accustomed to the routine of the kennels and feeling a little better.
He is very timid, and unsure around new people, his new owners will need to be aware of this.
He is only used to living outdoors and can not be rehomed with other dogs or cats.
He does know to sit for a treat, and enjoys his walks where he can sniff and take in everything around him.
Brazzy would make a great companion for active older couple/person, with teenage children/grandchildren who are looking for a dog to take for a short gentle stroll and who are happy not to make to much of a fuss of him. He is happiest being able to do his own thing and it may take some time for him to feel secure and show his true nature.
He comes desexed, microchipped, vaccinated, wormed, heartworm tested and lifetime registration in NSW for $500
If you would like to meet him, please contact Jill on 0408491542 and he is staying at Londonderry.
R251000050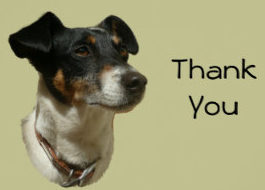 Thank you to C Goldstein, Roslyn Leggett, and Gabrielle Harrison for their kind donations towards the care of Brazzy while he waits for his forever home
Not for interstate adoption
Not other dogs
No cats
Microchipped
Vaccinated and Heartworm Tested
Desexed