This section is for people looking to rehome their dog(s).  All arrangements are made between the two parties and Jack Russell Rescue is not involved and gives no guarantees regarding these dog(s).
Buddy & Chloe
Buddy is 9 years old and Chloe is 7 years old. They are both desexed and are very loving and friendly to people. They run on a lead regularly and are very fit. They have grown up with children.
We would like to find a home for them with room to run around (without cats). We would like them to stay together if possible as they are very close.
Amanda (Qld)
0405606146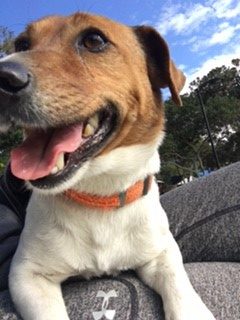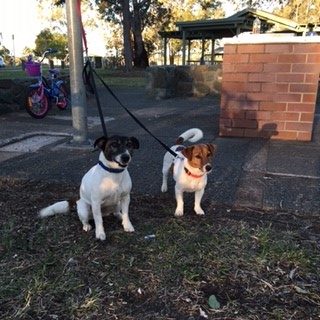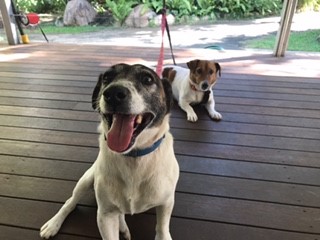 PK
PK is a loving 10 year old Jack Russell Terrier looking for a new home. He is very sweet, affectionate and a classic lap-dog who will happily take as much love and attention as you can give, especially if it's in the form of a belly rub! He loves a good walk, however he's not your typical high energy Jack Russell and is equally happy to be by your side or snuggled in his bed, as you watch TV. He doesn't mind what you do, as long as you're happy to have him tag around and spend quality time with you. He is a little shy until he gets to know you but really benefits from plenty of attention and reassurance.
Unfortunately, we've had to make the heartbreaking decision to rehome him. We work full time and are unable to give him the companionship he deserves.
PK was owned by my parents. My father passed away a couple of years ago and my mother has recently moved into an aged care facility. As a favour to my mother, we adopted him, but as he is used to someone being at home, he suffers from separation anxiety. This normally manifests in him barking and pacing when we leave him at home.
The ideal owner would be someone who is retired or who works from home. He is a friendly dog, but may find small children intimidating so would suit a family with older children, empty nesters or retirees looking for a loving and loyal companion. PK is an indoor dog. He spends most of his time inside and has been allowed to sleep on the furniture (sofa and bed). Since we've had him, we have trained him not to jump up on the furniture, though sometimes when he gets excited, he forgets his manners. He has lived with another dog all his life, however due to his submissive nature, prefers a quieter doggy companion. He is not a dog who will play with other dogs. Ideally, he'd be happy to be the only dog so he can have your undivided attention in return for his loyalty.
PK is house trained, desexed and his vaccinations are valid until June next year. He's healthy, though does suffer from 'shaky dog syndrome' that many small dogs have, but this hasn't hampered him in any way.
If you think you have the perfect home for PK, we'd love to hear from you. PK is currently living in Lane Cove. Please contact Cathy on 0431 965 783.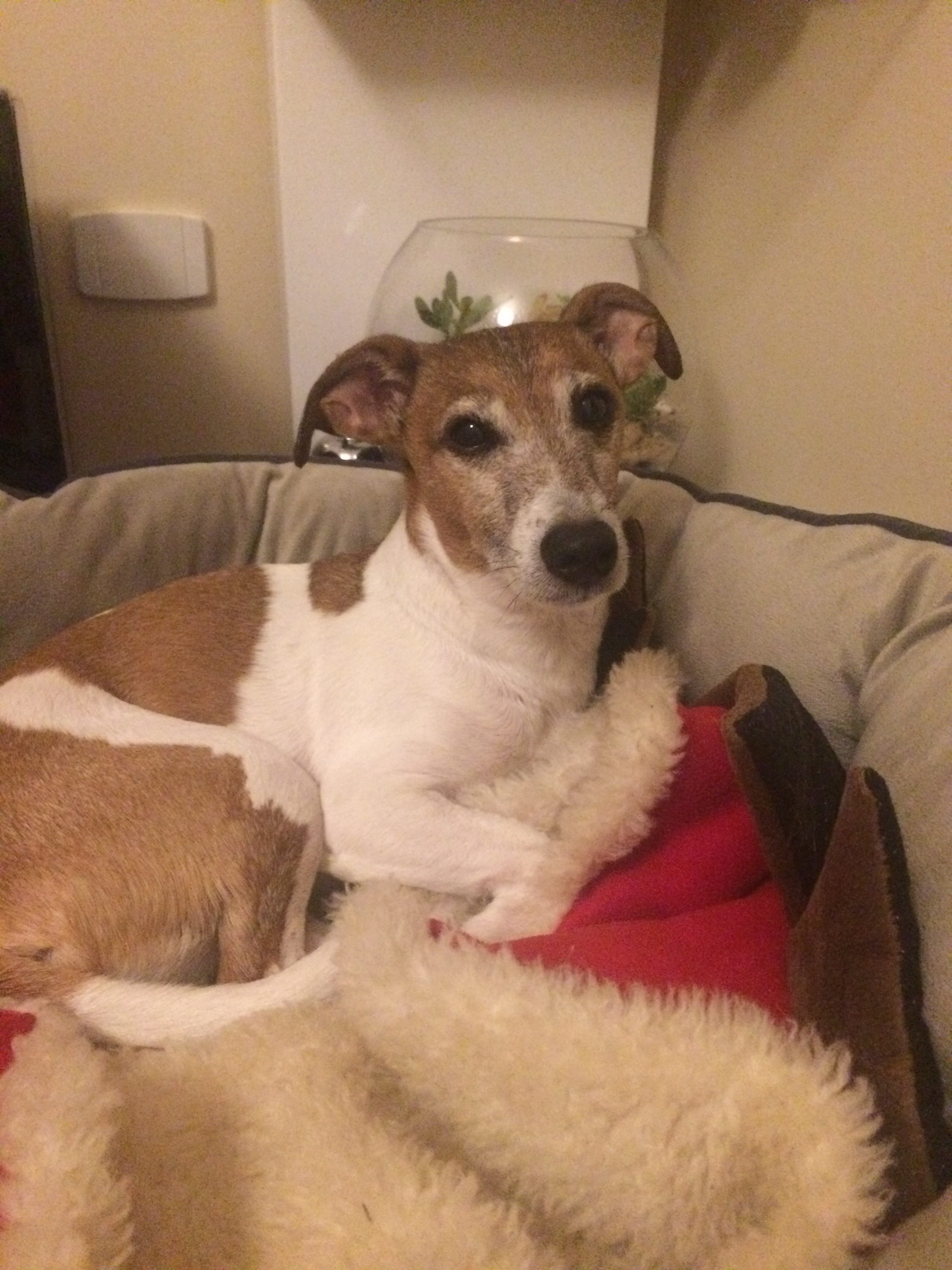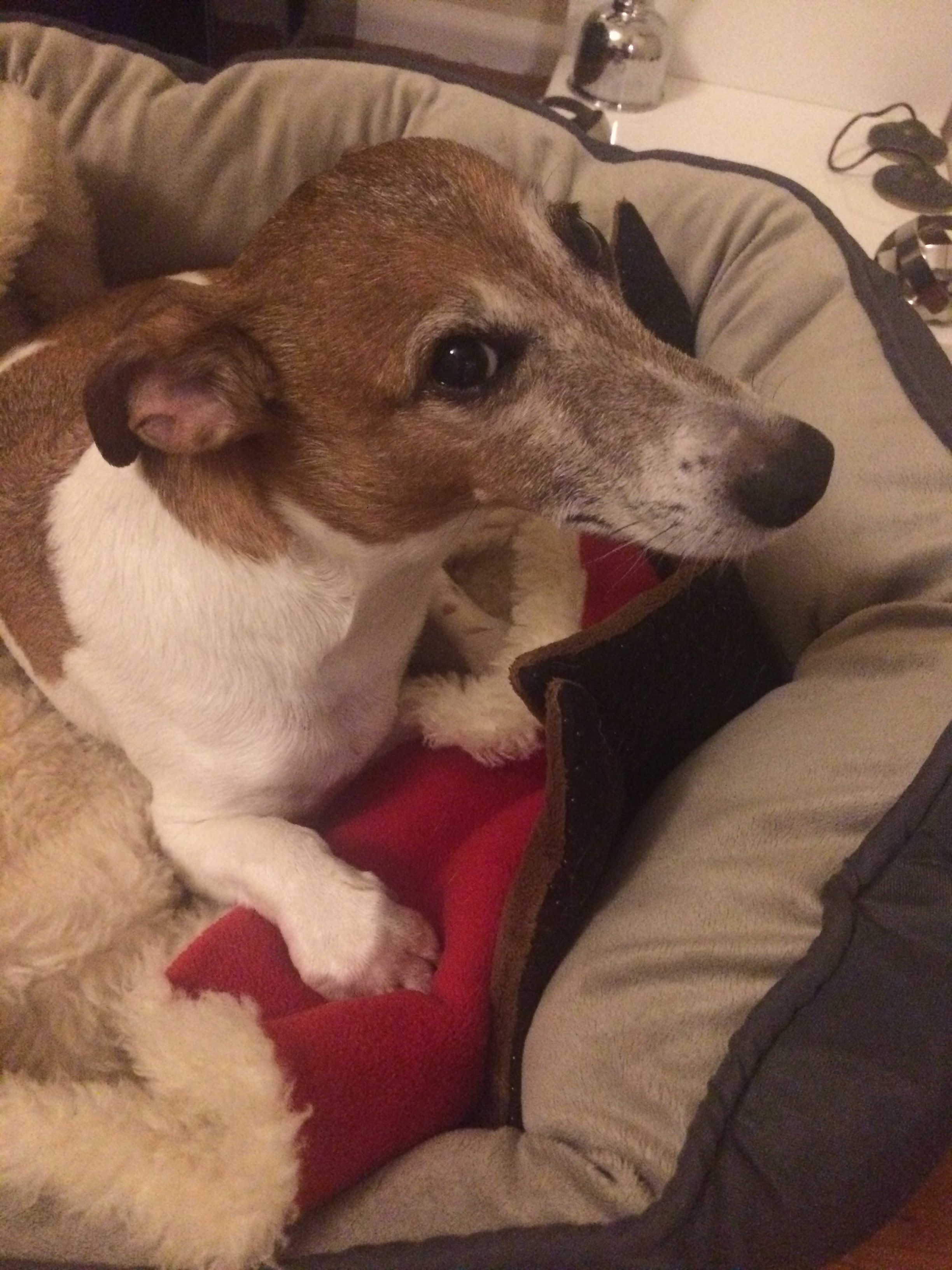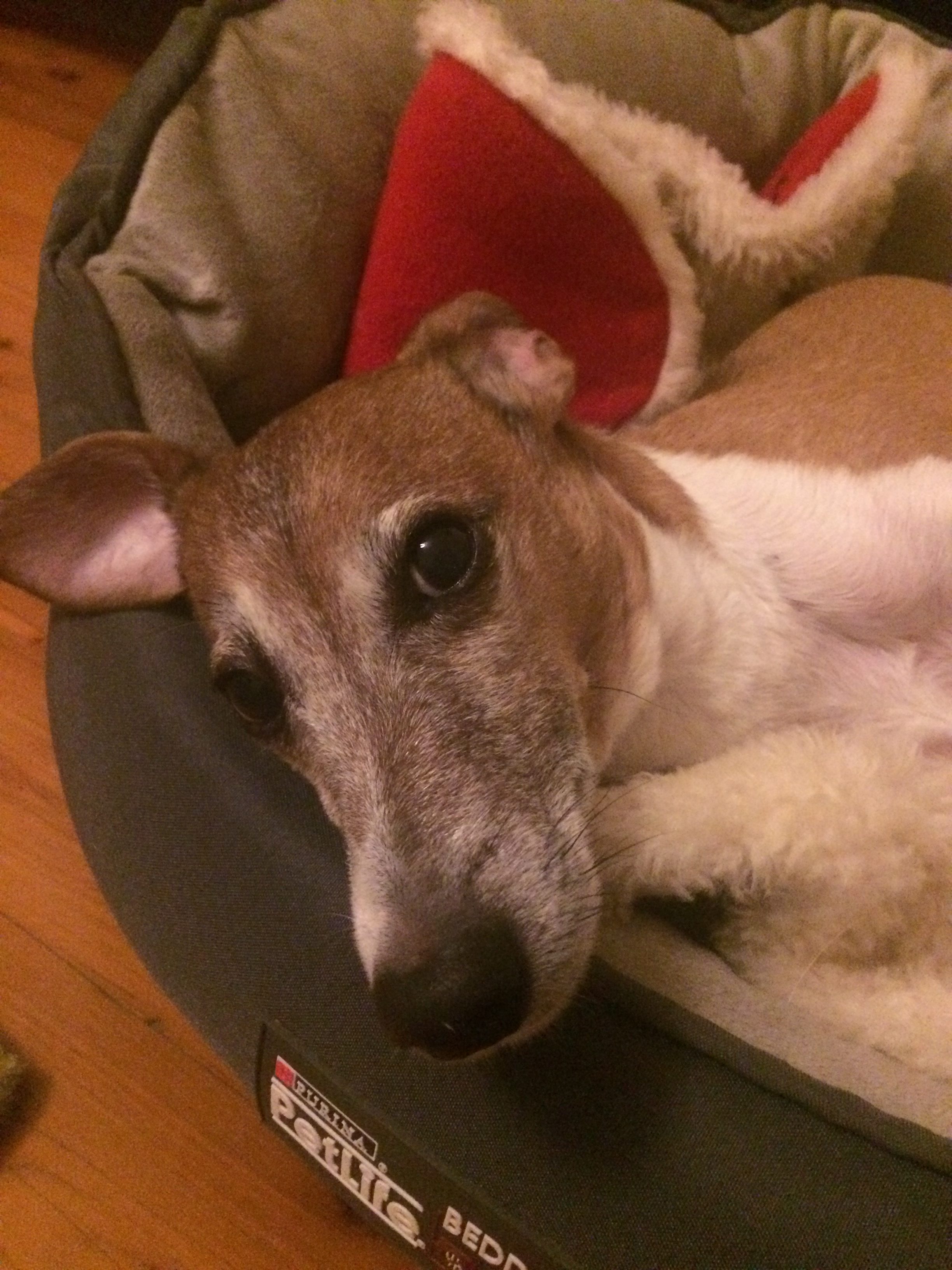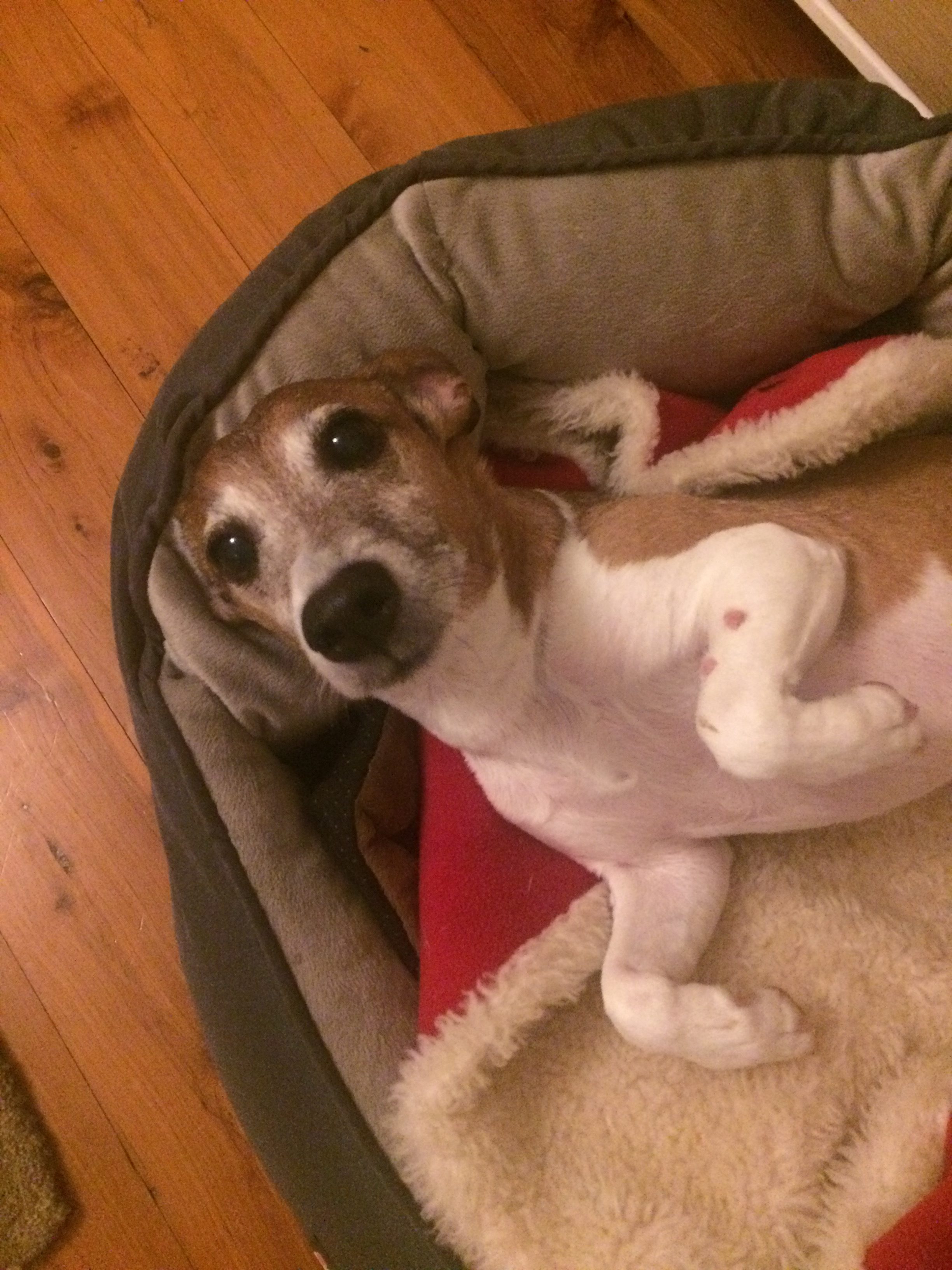 Diego
Diego is a 7 and a half year old Fox Terrier X who is looking for a foster or forever home.
He is an active boy who likes people and some dogs, though most dogs would find his active behaviour a bit much!
If you think you are the right family for this playful boy, please contact Tracy on 0411 222 991.
If you can foster or adopt Diego, we would love to hear from you, please contact Tracy 0411 222 991
Holly & Pepper
Two 10 year old girls, born in same litter and never been separated. Always within a couple of metres of one another.
Initially excited when meeting people, they settle after a couple of minutes. They can jump up to say hello and love cuddles and sitting on your lap. They are outside dogs, only inside occasionally so not toilet trained properly.
They love going for walks and need to be on a lead as they like to go on their own little adventures where possible.
We would love to have "the girls" still but they deserve more time and attention than we can give them now with being a young family and work commitments. We are hoping to find them a home together and owners who would love them as much as we do. We are sad we need to find them a new home but they deserve more than we can give them now.
Their annual vaccinations and annual heartwarming injections were just done in November.
My contact details are Julia Dixon, 0419 721 524. I am South East suburbs of Melbourne. Thanks.